I would like to share my own experience on how to build a win-win relationship with real popular bloggers in travel industry and earn quality links for your customer. The article is quite long, but it is worth to read to the end as it gives actionable plan of actions and lots of takeaways. So shall we start?
The concept I will suggest seems quite common from the first sight, but it does contain some fresh ideas.
Our customer is a company in travel niche. During the last few months we have managed to receive some really good articles with links to our customer's site coming from real blogs, which is popular with readers. For privacy reasons I won't be able to give real examples, but here is the approach I used.
First of all, we proceeded from several core principles:
we make articles for people, not for Googlebot (so we use only white hat methods and do not depend on any innovations from Google)
we publish articles not for rankings solely, but to get more referral traffic as well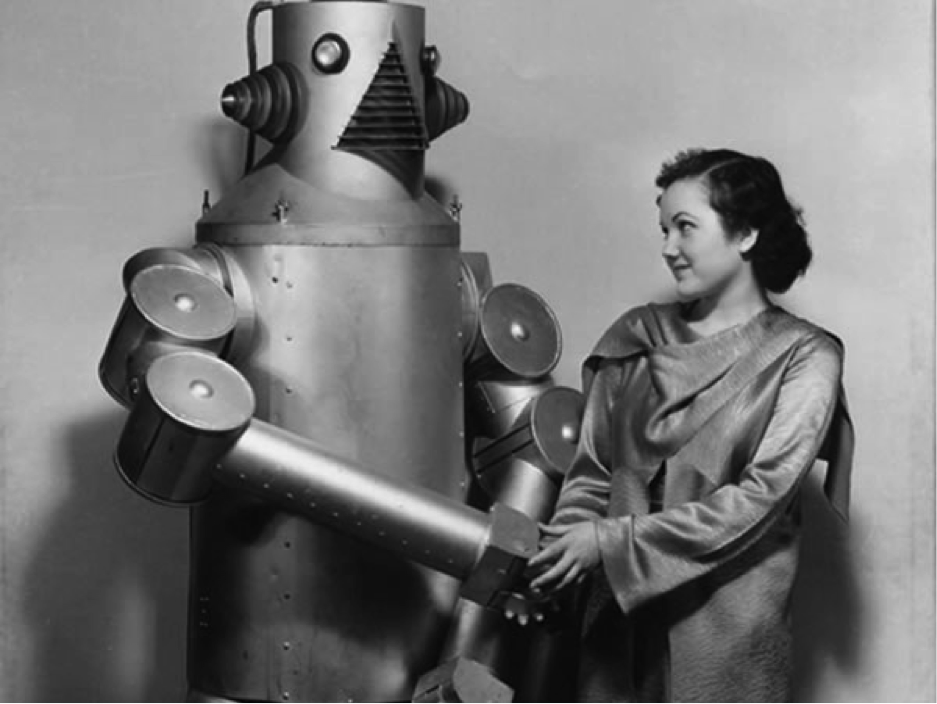 we publish articles not for rankings solely, but to get more referral traffic as well
This way we intend to kill two birds with one stone
The basic idea
The key solution is to find a relevant traveler/blogger who constantly updates their own blog with new content and give them enough space, time and freedom to write about what the really wants.
Blog evaluation criteria:
quality source with its own audience
quality content (not just unique, but interesting, informative, and correctly targeted)
a type of link which the person really is interested to click (not just a keyphrase in the random sentence)
each post is shared on blogger's social profiles (as a very good bonus)
A good blogger portrait:
it is interesting to read what they write about
the blogger is passionate about they do
most likely, the blogger does not like an idea of the look of sponsored links on his blog
The takeaways:
no need to limit the blogger with your requirements regarding the article subject
a link should look either like an advice or like a simple recommendation
we do not need to limit the blogger with minimum and maximum article length. A really informative post can consist of one or two lines with no harm to quality
the article shouldn't have ONLY YOUR LINK. The blogger can provide more links to YouTube videos, Wiki articles, and other sources related to an article which will make it more valuable for the readers
The implementation
When the principles and goals are clear we start outreaching the bloggers. This consists of the next steps:
Of course, we shouldn't limit the blogger with our requirements. However, we should specify what we want, because they won't think for us. Many bloggers write sponsored posts, and they get used to general requirements and follow them even when there are no requirements in your task. So creating task description is a must.
Make a list of blogs in travelling niche we would like to contact.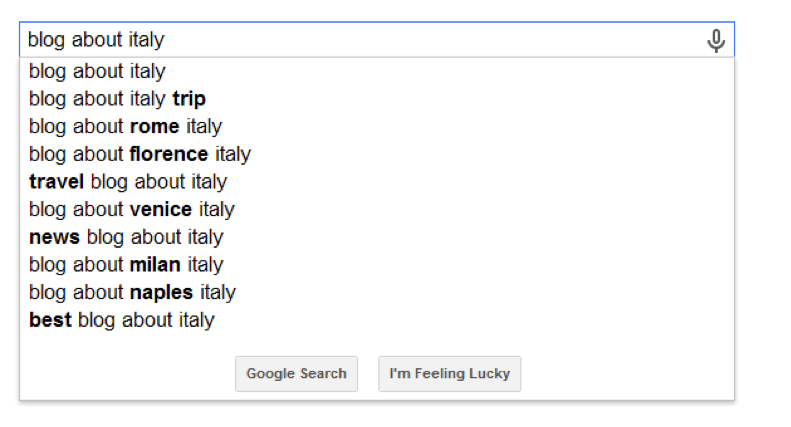 Select authoritative and popular blogs. Look them through manually, examine how often they are updated, whether the audience is engaged and leaves the comments, what topics the blogger is passionate about. Create a contact list with the following columns:
URL
Subject
Contact details
General SEO-related information (Alexa Rank, domain age, Google PR, MozRank and Domain Authority if you want – this data will be handy when you negotiate the price)
You can add more info if you like.

Compose an email template
A very important thing is to adjust the letter for each new blogger you approach.  Any blogger, especially if they are popular, cherishes individual approach when it comes to using their blog for advertising. When you read their articles, you may learn about blogger personality and figure how it is better to approach him or her. Edit an email template correspondingly.
Here is one of the emails I used. The blogger often travels to India and knows many interesting facts about this country. For my customer site I needed a link to a page dedicated to flights to Goa, one of the most popular destinations in India.
Email template
Hi, <blogger name>!

My name is <Your Name>, and I am responsible for marketing for the <Client brand> (Client URL). We are one of the largest international flights search engines. We'd like to collaborate with you and your blog, because we are looking for bloggers who are travelers or live abroad and write about places they live in, people who are really interesting to follow and read.

We offer you to write an article about India or Goa. It can be a brief guide with interesting and useful information for travelers on how to get to the certain place and what to visit there. Perhaps, you were already going to write a related article on similar subject and you have an interesting idea for the post. We will really appreciate it, because it's you who knows India well, and our primary need is an informative and really interesting article.

We will pay you for this post.

Why we need it. Out customer's service is targeted at tourists, as we provide information about all airlines and allow to find the best variants of flight tickets to any place in the world. We need a link to a relevant page on our site in the form of advice or a tip for people who want to go to India.

If it sounds interesting to you, please mail me.

If you have fellow bloggers who might be interested in earning some money via blogging, please let them know about our offer. We will be happy to contact such interesting people as you are.

Waiting for your response

Best,

<Your Name>
If the blog topic is more general, you can edit the email in the following way:
We'd like to place a link to our site in an article on www.blogurl.com. If you plan to publish any articles about specific countries or cities, then please let us know about it.

We have such cities in priority:

Rome

Istanbul

Paris

Prague

We also appreciate articles on airlines, flights, tips for travelers on how to save money on air tickets, etc. It's very important for us to sponsor really interesting articles which visitors will read. That is why we are on lookout for such people as you are, people who are really experienced tourists.

We understand that all bloggers have their own niche, so please feel free to choose what you would like to write about and inform us about your preferences.
According to my experience, the feedback from such emails is more than 50%, which is quite a good figure.
The next step is to start the communication. The blogger offers various options for an article, tells about their plans, or clarifies the details about what we need. This is where new horizons open for you, since the blogger can give you some brilliant ideas.
Task description template
If the blogger asks for a really detailed task, we can send them something like this:
What to write about:
An article should contain advice for tourists and travelers, one of those tips should be recommendation on finding the most appropriate flights.

The article should be informative

The article should contain:

city sightseeing  places
country's interesting places  worth to visit
tips on how to get to the place faster and cheaper
average prices on apartment rental, car rental, food, drinks and so on in this country or city
your own travel experience

If you have better idea, feel free to suggest!

Article requirements:

content is not copied from other sources
article has headings and subheadings
short and readable paragraphs
your style of writing (write the way you always write)
article features images; lists are welcome
the text should not be selling.  It should be a guide to those who want to travel and find flights quickly
no keyword overspam. Grammar, style and information are of the highest priority. The text should look natural and be easy to understand.
anchor examples:
 «If you compare flight tickets from various airlines on <Client's site>, we can see that flight to Rome costs $$$ on average.
«Such services as <Client's site> help find the cheapest flight to Istanbul (I mention this site because their search is more convenient, and you can find loads of additional information there).
It's a well-known fact that living in India is quite cheap, and the biggest spending is air tickets cost. To save money on flights, we can search for the most appropriate flight options to Goa via <Client's site> service, which collects data about more than 700 airlines from all over the world.

Feel free to use:

common facts about the <Client's site > (provide several links where to find this information)
screenshots from the site
<Client's site> logo
your own photos or other relevant images
relevant videos
Important notes:
make clear for the blogger that they are writing the article for their benefit mostly, not for your needs
provide examples of anchors and surrounding text you'd like to see
Pros and cons of the approach
Pros:
we do not pay for the amount of content, e.g. per number of words or characters
we receive fresh and interesting article rather than a useless generic content composed with the only purpose – to surround your link
we get an excellent anchor and a very organic link which may bring you referrals
even if the link  costs you $$$, the price is justified
the client and you are usually very happy with such links
no need to hire a copywriter as a good blogger will write better anyway
you keep in touch with the blogger for future projects
the blogger can recommends you to his fellow bloggers for partnership
the blogger can give you a great idea (for instance, one guy offered to make a series of video podcasts about the subject and tell the world about my project in such a way too)
the article can be shared in Facebook, Twitter and on other social networks
you get massive amount of referral, targeted traffic!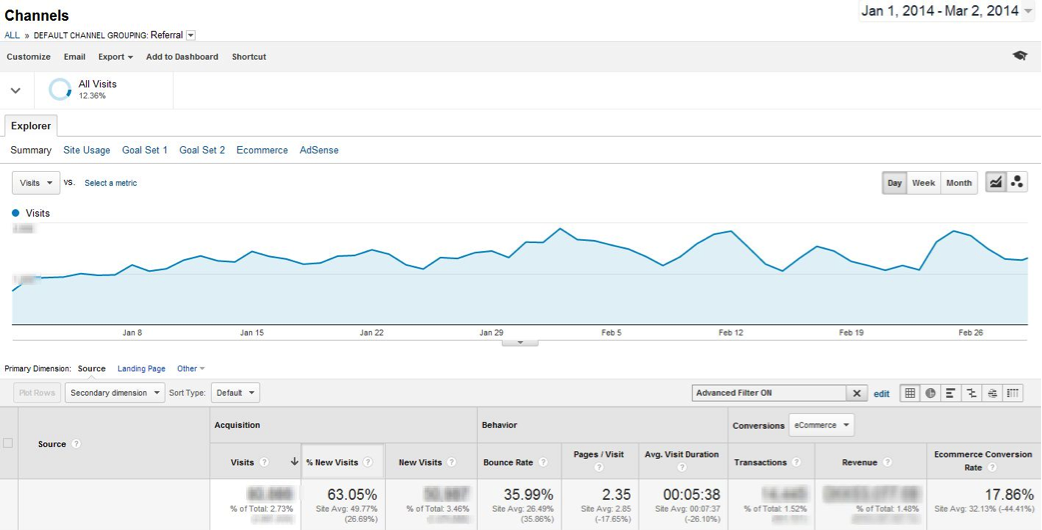 Cons:
communication and personal approach take quite a lot of time, you can spend 30+ working hours to get 10 links. However, 10 such links are in fact far better than 30-40 common sponsored links.
Conclusions
The suggested approach is really good alternative to links from sponsored posts, which usually turn out to be quite expensive and still look like massive text with no real value. Link and anchor text look quite unnatural and users don't read such posts much which in turn can't result in quality referral traffic to your site.
Please mind, that the idea is good not only for travel blogs outreach. You can successfully apply it for building links for the customers from other niches as well.

Latest posts by Vladimir Ponikarovsky
(see all)