I've had a very positive feedback on my recent article on re-packaging Tweets. One of the most frequent questions was "How did you create those cool "Tweet this" links that allow users to tweet quotes from page".
Inline tweets are cool because they:
Increase engagement with the post content
Generate you more traffic
Allows you to automate "Influencer outreach" (by including influencers' usernames in the in-line tweets)
Here's one of the most recent examples of using inline tweets creatively.
So here are three ways to do that:
1. Manual
Test it
: HOW TO: Manually Create "Tweet this" Inline Tweets (
Tweet this
)
You can create the "Tweet this" links easily yourself using the formula below:
<a href="http://twitter.com/home/?status=YOUR MESSAGE GOES HERE" target="_blank">Tweet this</a>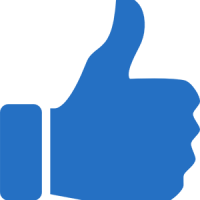 Lots of flexibility, especially with free buttons below.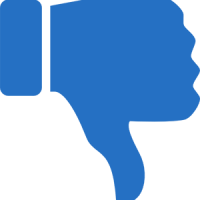 Mind that the manual method will make it impossible to include hashtags into tweets or @ tag more than one Twitter username.
_____________________________________________________________________________
Test it: Try Inline Tweet Sharer to generate cool Tweet this links
Inline Tweet Sharer is a cool WordPress plugin that helps you create New-York-Times-style Twitter links on your site that tweet the anchor text.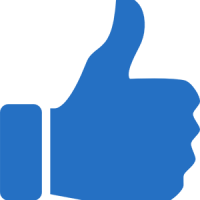 Very easy to use: Just install the plugin and embed tweets using the visual editor.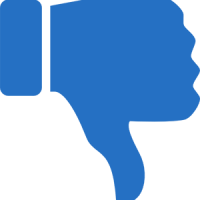 Not much customization flexibility.
_____________________________________________________________________________
This free tool (no login required) allows you to yirn your message into a tweet. Clicking that link, the user will be prompted to tweet.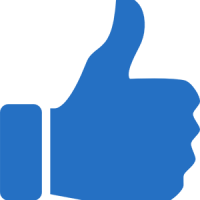 Very easy, no login required.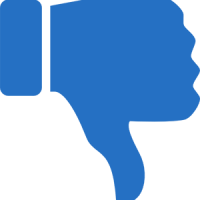 I just feel uneasy relying on outside tools too much. What if clicktotweet.com domain stops working one day and you have hundreds of them throughout your site!
Free Downloads:
Download any of the below "Tweet this" buttons to use on your site: