Social networking apps connect users friends and followers from around the world. But new local apps allow users to create a more focused network of friends, neighbors and relationships. Local apps used to be simply Q&A based and with limited social connections and interactions.
New geo-based networks encourage users in the same area to interact more; to see when friends are nearby, answer questions about local businesses, stay up to date with neighbors and their community, and meet new people, all within their zip code.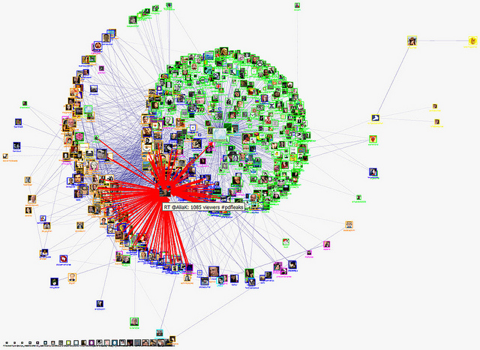 photo credit: Marc_Smith
Localmind
One of the best location-based Q&A apps, Localmind allows users who are checked into a location to answer questions from other users in the area. One of the best features of the app is that it allows you to check-in using Foursquare, Gowalla or Facebook.
The more check-ins you log and questions you answer, the more points you can rack up in hopes of reaching the coveted expert level. The app creators hope that businesses will recognize their expert customers' responses through deals, coupons or even a piece of hardware in the establishment, maybe a plaque or a trophy.
Circle
This social networking app pings connections to the local level by letting you see when your friends and connections are nearby. The interface is pretty cool, and easy to navigate. About 100,000 users are signed up, so make sure to invite all your contacts to keep tabs on them and get notified when they show up nearby. A few highlights that Circle likes to point out to its users: you can select how much privacy you want and, unlike other location-based apps, Circle doesn't kill your phone battery.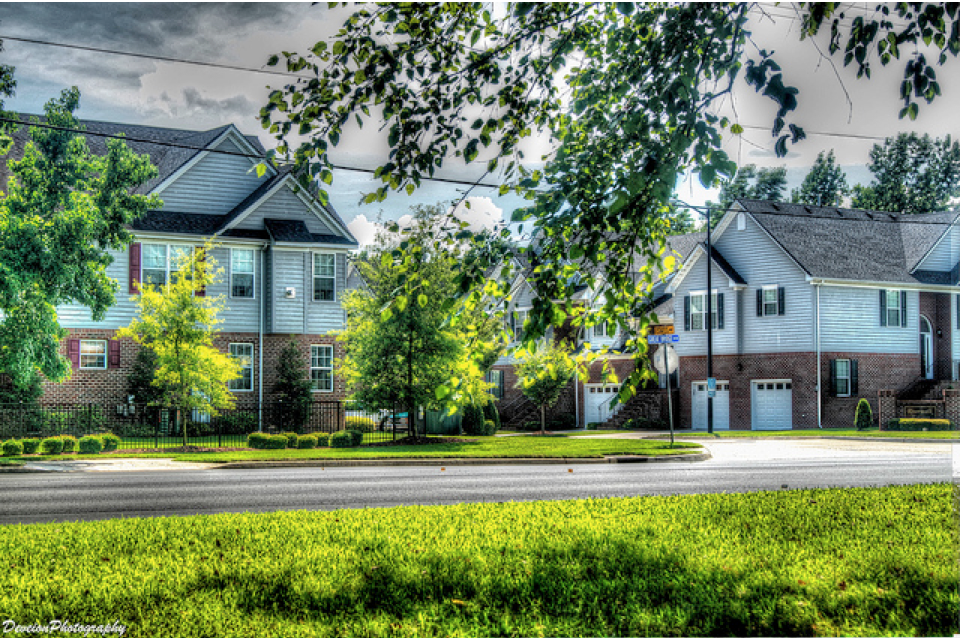 Photo credit: DeveionPhotography
Nextdoor
Finally, this app pings together the traditional values of being a good neighbor and the instant access to communication and happenings in your community. Nextdoor is a private social network where neighbors can ask and answer questions about finding a good babysitter, organizing a neighborhood watch, referring the best handyman and more.
Each neighbor uses their real name and address to help foster an online community of safety, support and communication within a private and secure environment. Once users have created an online community with their neighbors, they can connect and support their local neighborhood by recommending businesses, share local events and invite more members to strengthen their network.
On.com
The newest social discovery site without fees, arrangements, or photos of people from 10 years ago, On.com is a networking and photo-based app. Use it to connect with people all over the world, or keep it local and interact with others in your area.
You can like and comment on pictures and private message with your friends or meet new people. The app has a simple interface and you can start scrolling through photos of people in your area as soon as you sign up. It's only 5 months old, but new users are joining every day.
Latest posts by Loren Baker
(see all)