In the modern world, visitors can choose to look at your website using a range of devices, from the traditional PC to the more advanced technologies such as mobiles or tablets.
The problem for most website owners is that these different devices are all differently sized, and all have different graphic viewers. This means that, in order to allow your visitors to view your website properly, you need to be able to use a WordPress theme setting that ensures those themes change in response to the type of device that the viewer is using.
Responsive WordPress themes are designed to do exactly that and here is our list of the best on the market.
Pocket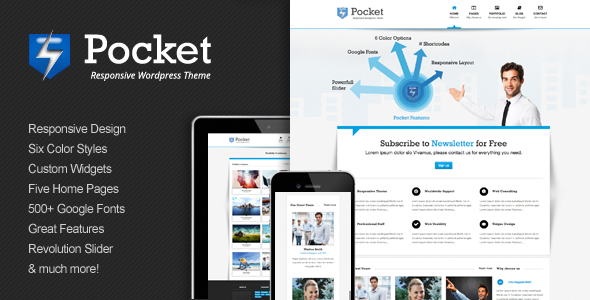 If you want a clean and dynamic WordPress theme that is not too cluttered or insubstantial, then you should use Pocket. This is responsive to a range of different screens, featuring large typography, large images, and white spaces that draw the viewer into your page. It can also support mixed media, show off a portfolio, or be used to display photographs, all carefully positioned to get the most from the images.
Webmarket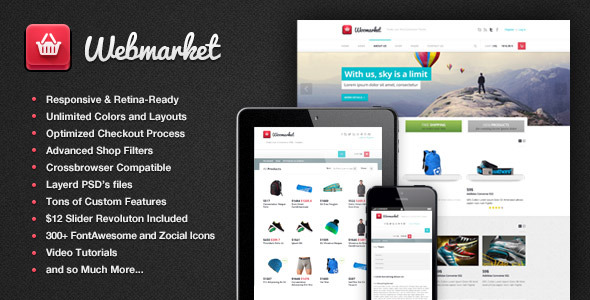 When you want to sell items to viewers, Webmarket is the best solution. It is a great platform for sellers, with a range of options to suit the items you want to sell. With powerful e-commerce links, and a strong theme, this is ideal for businesses that want to reach out to viewers on PCs, tablets and mobiles.
Zerif Lite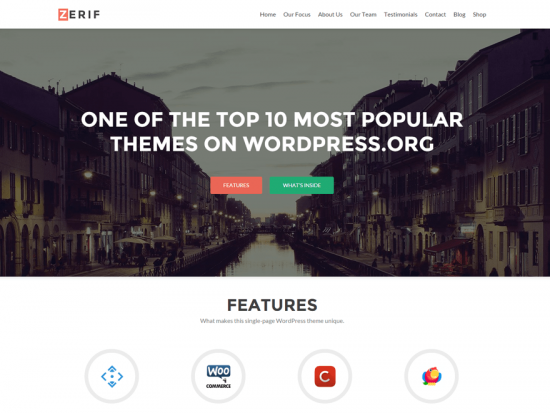 A better theme for the small business, this is professional and sleek, with well laid-out pages that offer smooth scrolling, brand logo positions, and a range of other options to suit the client base. It is also a free theme, which makes it suitable for beginners.
RestImpo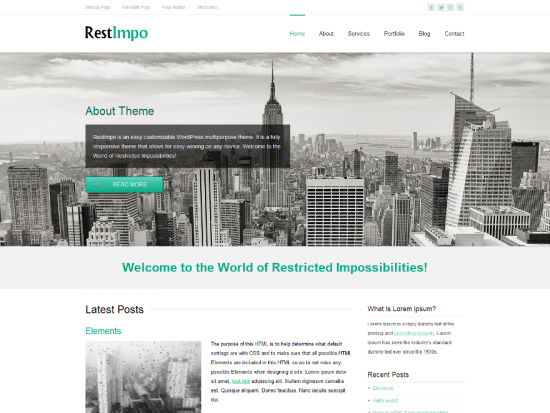 Want something more dynamic for your business website? Then you should consider RestImpo. This has a robust theme which allows you to customise the pages with Google fonts, so no two websites look alike. It supports Woocommerce, so you can sell physical or digital content easily. The theme can also be freely translated, so you can reach out to all of your viewers across the globe.
WP Professional Theme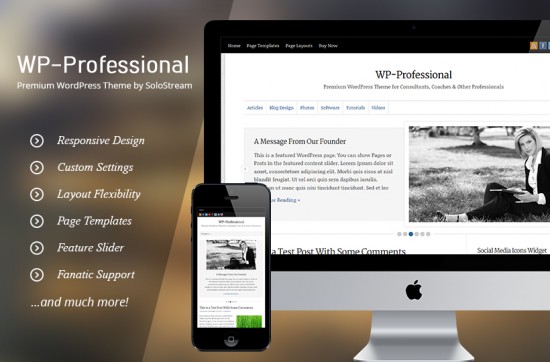 If you want to make sure that you reach your customers with a professional, clean-cut theme, then WP Professional could be the perfect option. It is used by consultants and coaches, as well as personal bloggers, so it can fit across a wide range of themes.
Moesia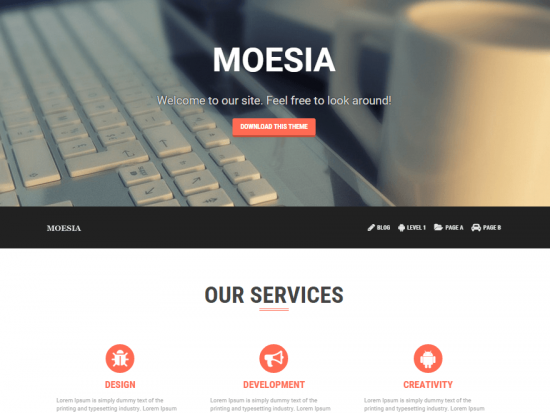 A nice, free theme that offers you a solid template for your designs, and also includes animated effects that can attract your visitors to other pages on your site.
Andreas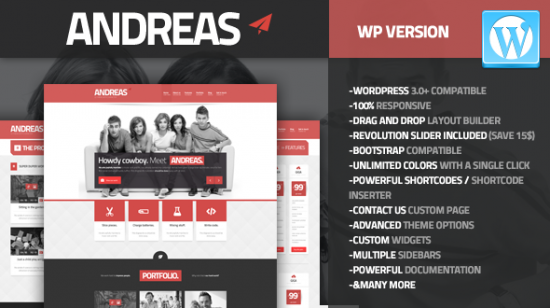 Minimalistic and sophisticated, Andreas still manages to pack a lot into its content. It also provides a simple way to change colours and layout.
Interstellar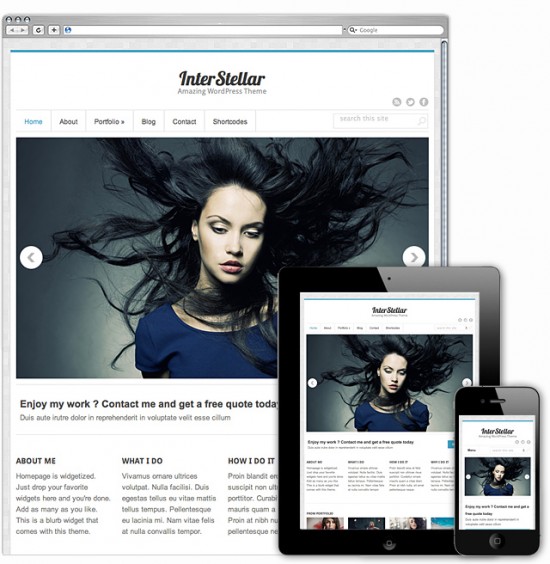 Want to display your portfolio to your customers? Then Interstellar could be the perfect option. It offers a range of different portfolio layouts, and a slider that fits to your homepage and directs viewers to the perfect page.
Globaly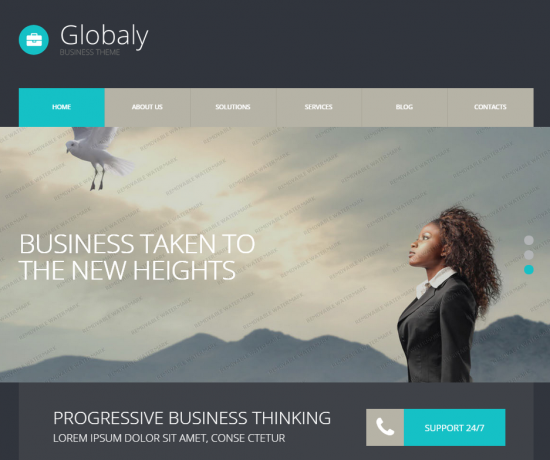 Stuffed full of useful features, Globaly can help you to customize pages and posts, and is also translation ready, so you don't have to miss out on international viewers.
Following Google's mobile friendly update earlier this year, it is more important than ever to provide a seamless web experience for your customers. If you run your website on WordPress, now is the time to update it to meet the latest web quality standards. However, do bear in mind that WordPress is a bloated CMS and often a cleaner, bespoke CMS will provide a better platform for your business.
Richard Brooks runs Design B Creative, an Essex based design and marketing agency. Design B Creative build stunning, responsive websites and eCommerce stores as standard for all their clients.
Latest posts by Contributor
(see all)