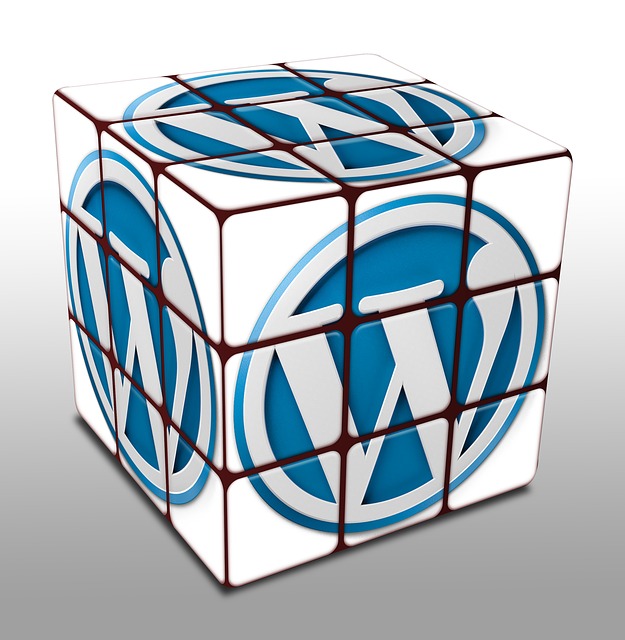 The subject of SEO is quite complex, and Google makes it even worse by the constant changes and updates to their algorithms and policies.
It's like every time you feel you have figured things on the same, the rules change, leaving you in a situation of wondering what we are not doing right or what is the new SEO concept you have to familiarize ourselves with.
Anyhow, at least there is one thing you are still doing right: Blogging.
Chances are, you are blogging for a number of reasons some of which include building trust with your customers, trying to presenting yourself as a professional and expert or simply sharing news about your company- maybe a new product or service that you are offering.
Even better, blogging helps you boost your SEO rankings through certain activities that you have to know about.
Below are the ways blogging will boost your SEO
1. Backlinking
A number of techniques employed to boost SEO when blogging will raise eyebrows and backlinking is one such technique. Word out there is that link schemes will cause Google to penalize your site, and maybe this is true. With that said, it doesn't mean that you can't build relationships with other blogs by exchanging links. Not at all.
While you can still benefit from back linking, you still need to keep some things in mind. For instance, don't include a no follow designation if you have paid for your link. Also, you should work with quality and reputable sites that are relevant to your blog's niche. If links to your blog find are included in sites that don't much what your company does, you will get a penalization blow from Google.
Bottom-line, quality links from prestigious, well-respected sites will help your SEO efforts when you do it right.
2. Guest Blogging
Another misconception on the streets suggests that guest blogging is dead. This is not necessarily true. Just like back linking, guest blogs can have tremendous benefits on SEO. Strive to work with reputable writers who are experts and let their fame help you.
IF you want this method to work, you must be alert to when screening potential bloggers. Make sure you interview and do a background check on them. You also need to research what they have written before to make sure they produce unique content.
 Always consult Google's quality guidelines for best guest blogging tips.
3. Fresh content
The one thing that search engines love most is fresh, unique content. How often do you update or change the rest of your site's pages? Probably you don't. This is why the blog section of your site needs new material every other week.
Search engines will put the freshest and most relevant information on search results. Now, if your site is not updated with new information, rest assured that your competitors are doing better than you on Google.
4. Keywords
There was a time keywords had more weight than they do today. Despite that, it is an aspect of SEO you can go wrong and get punished for. The art of clogging keywords (keyword stuffing) in a blog over and over is old news, regardless of the reason for doing it.
To increase your chances of doing well in SEO, a good practice would be to use long-tail keywords that people are likely to use when searching. Also, put more emphasis on providing answers to the questions your readers are looking for answers for.
5. Popularity
If you are providing quality content, you bet that readers will want others to know and so will share your content, increasing the number of clicks to your site. This will give you an advantage of high search rankings and popularity of your site.
6. Images
The recommended practice when it comes to images and SEO is to include the keywords in the file name. Do this also for the alt-text by providing a short description.
7. Video
The use of video is a great way to share dynamic content with your readers. For SEO purposed, tag your videos with the relevant keywords before uploading them. Allow readers to know what to expect from the video so they can find you in search results.
8. Social Media
Like it or not, Google is now returning social media results during searches. Connecting your blog to Twitter, Facebook or other social media accounts will ensure Google has one more thing to find when people are searching for you online. You only need to make sure that you use the relevant search terms in the titles and Meta descriptions of your social media posts.
Since you now understand how important blogging is to SEO, you probably very motivated to start right away. Please note that you need a systematic approach. Start by answering any burning questions your customers may have. Plan for blog posts that will touch on their needs, then sit back to watch results in no time.
F. Aldea is definitely a Digital Marketing communications consultant and blog author who loves to explore the hottest trends in business, technological know-how and marketing techniques and creates about a variety of stories.
Latest posts by Contributor
(see all)