An Instagram profile has become one very powerful marketing tool that people simply must use to advertise business. Below you can read some of our tips on how to improve your business over Instagram.
One of the more followed Instagram profiles of JiffPom (@JiffPom) has 9.9 million followers. This Instagram account would not be overly interesting if it wasn't for one dog's profile.
Yes, you heard right. This is an Instagram profile dedicated to a dog. To gain an idea of the popularity of this "Insta-popular" dog, let's just say that there are more followers than Apple, Amazon, and Microsoft together. We must get your followers together, posting quality content on Instagram, for engagement and interaction. Consequently, translating them from followers to clients or customers. 
We offer you 11 options on how to successfully promote yourself on Instagram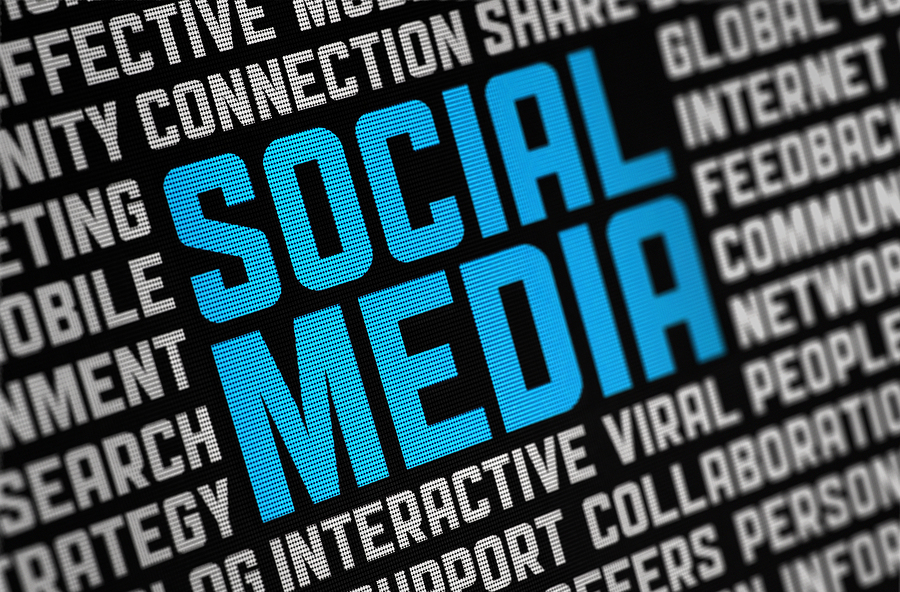 1. Be involved in events
Since Instagram is a community you need to act like that. It's not enough to just post good pictures and shots, but you have to follow and respect other members to get the same treatment. you need to research who are known influencers, contact them. their every comment, liking, compliment will greatly contribute.
2. Make a BIG Instagram family
One way to strengthen your business prestige is to follow and comment on the content of your followers, some celebrities in your community. The individuals whose content you have share will be pleased, but all your followers will notice. Make sure you have a more human, empathetic approach to other members of the community. As in the real world, the Internet's community functions on the same principles. Not only is this effective in building a good reputation in the community, it also saves time in creating original content. Of course, be sure to seek permission and tag the Instagram account of the user whose content you post.
3. Be consistent in maintaining identity for your content
Be sure your customers follow you across all social networks so that you keep an eye on your content. There must be no distinction between the networks as this can be interpreted as the frivolity of the company. 
As mentioned by Axe SEO in one of their recent industry reports, "Social media followers continually see new content for a split second every day. To gain ground against the competition, try to make your ad copy and social media thumbnails consistent in branding. This way your audience will instantly recognize and become familiar with your content, which yeilds higher click rates and conversions over time.".
4. Try to avoid posting the same content
This implies that you use identical content across all networks, so as not to be too invasive to your followers. Then your content stops being interesting, the more annoying it becomes, even irritating. Remember, every channel is different, and so it should be accessed. This kind of respect is justified only in certain situations. For example, if you are organizing an event or are launching a new product and want as many people as possible to find out about it as soon as possible. In any other case, any good promotion does not in any way imply a classic copy paste variant, but rather each channel should be approached in an appropriate manner, adapted to that platform.
5. Let trends tell you everything
Holidays are always a good topic and companies have been using these days for a long time. However, there are always other ways, such as creating content based on anything you can use for your internal promotions, every news source or trending topic on social media, scheduling out content for important calendar dates or big movies/tv show releases. However, don't use accidents or anything that might seem like you are taking advantage of a tragedy. This will always do more bad than good 
6. Create good content
Don't forget that instagram is the first network that is more visual so you don't save time or money when it comes to pictures and shots. If necessary, even hire a professional to invest in your business.
7. Satisfied customers
Satisfied users have always been the best advertisement. In consultation with your clients, ask them to tag or mention you on their profile, as this will cause their followers to enter your profile.
8. Instagram story
Offers you plenty of options, it's up to you to show creativity. Whether your secret will be to constantly throw out, or to organize quizzes, ask questions whatever you want. All this platform gives you. Explore all options before giving up. You see for yourself that nowadays the biggest ones are opting for this way of advertising, that should be a good reason for you.
9. Location
Something you should definitely not forget is to put a geotag on your profile. It will be very important for your clients to quickly find out where yours can be found, and there is nothing faster than a goodle map that will bring them to you
10. Track your own progress
Don't forget that everything changes very quickly, so you have to change too. Keep track of your customers and their needs and adjust. Only in this way will you record constant success.
11. Highlight your photos
Make sure that every photo that you post on instagram be very effective, colorful, creative and memorized for people who follow you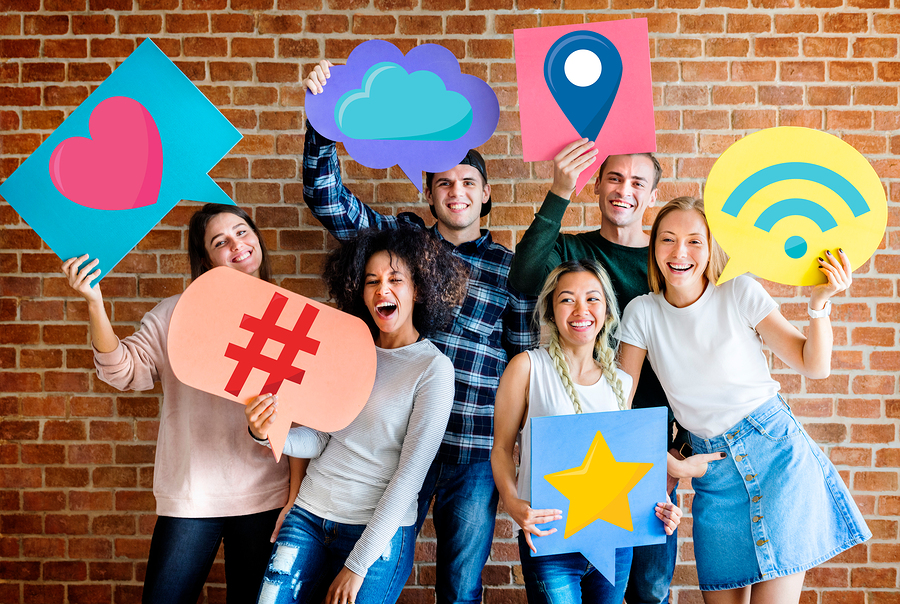 How to Find Continued Success with Instagram Marketing
To be able to think about making money through Instagram at all, it is essential that you have followers. It is not always mandatory to have dizzying numbers, but it is important that your companions interact with you, that is, to represent yourself to a specific target group. Let your Instagram account have a theme – present reviews of restaurants, clubs or other places, share a passion for fashion, music, art. When posting photos, use tags that will increase your visibility on Instagram and make sure you post content regularly. This will increase the number of those who follow you every day, which makes it ideal for you to take advantage of this network in one of the following profitable ways.
Connect with brands and make money through affiliate marketing: Affiliate marketing is about promoting a particular product and making money from the sales you make. With Instagram, you have a number of creative ways to showcase product-inspired content, thus successfully promoting a brand that will pay you for it. You can also advertise the web address of a particular company by linking to your account description. It is also recommended that you create a special page through which you will direct visitors to the product to know how many people have chosen to buy just for you. This is a great way to put together a nice and useful mix and enjoy your favorite products through advertising and get paid for it.
Introduce advertisers to sponsored posts: Instagram users who attract a large number of followers can make money by creating sponsored content for different brands. It's simply a photo or video clip that represents a particular product, but unlike affiliate marketing, you're paid for by the post itself. Such content is usually accompanied by a fitting description, brand hashtags and company profile tagging.

Latest posts by Kristel Staci
(see all)