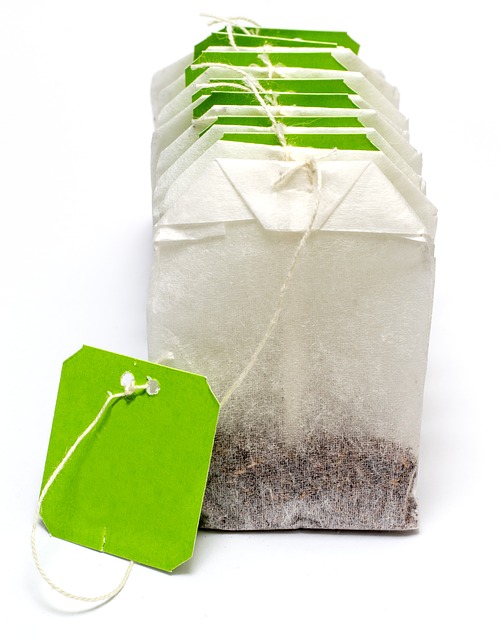 Digital May Be Hot, But Traditional Still Sells
Many companies have been caught on the wave of digital marketing lately, but forgetting about more traditional methods can prove costly.
There's no doubt about it, the rise of the Internet has been a boon for marketers the world over. However, savvy marketing execs know that the growing digital world should be seen as an extra string to their bow, not the singular solution that their less-shrewd counterparts see it as.
Traditional marketing methods are here to stay and they can be supported by cleverly thought out online campaigns. Labelling and packaging is one such area that is vitally important, especially when it comes to building brand recognition and securing a product's place in the consumer's heart.
Big Companies Go Small On Detail
The late Steve Jobs knew all about the importance of getting every element right, and packaging at Apple was treated with as much respect as the products themselves. Opening up an iPhone for the first time truly feels like an event, and it helps to secure the image that you are dealing with a high-end product tremendously.
Obviously, having great products helps, too, but losing sight of the small things can lead to big mistakes. Knowing what your market is and catering for them accordingly, however, can have a dramatically positive impact on your bottom line.
Reflect Your Image To Capture The Right Audience
Take, for example, Doves Farm Foods. Their target audience care deeply about the standard of food that they bring home to their kitchens, so it is essential that the company reflect that upon the supermarket shelves. The clean, pure and simple packaging and labelling that they have adopted for their range does this superbly.
Their products stand out from the competition when shoppers are walking the aisles, but they also give Doves Farm Foods a great platform upon which to build their marketing campaigns away from the supermarkets. Getting the traditional side of things right first and foremost allows a company to build and branch out in ways that further cement the brand's ability to become easily recognisable; whether that be online, on TV or in print.
Another fine example of a food company portraying a healthful image through their traditional marketing efforts is The Mouthfull Food Company. Thanks to their early days at the local village market, founder John Fackrell understands the importance of getting the traditional element right.
Promoting the hearty soups and stocks that the company produces is all about catching the eye of the consumer, as well as providing them with all of the relevant information that they need in order to make an informed choice about the products that they are buying for their families. Of course, this can all be listed online, too, but it is at the point of sale where the true value lies.
It's All About Integration
The real winners in this digital age will be those who learn how to integrate the old with the new. As we move closer and closer towards a fully connected world, it can be easy to take our eyes off of just how important traditional elements such as labelling can be in our overall push for greater brand recognition.
However, while there are still physical products to be bought and sold, knowing how to incorporate the traditional forms of marketing with the ever changing best practices of the digital era is essential. Having the foresight to envision your marketing efforts as a whole rather than a segmented part of your business is key if you want to have the recipe that brings your brand the success that you desire.
Rob Lorkins works for the leading UK label manufacturer, Labelnet. Based in Ongar, Essex, Labelnet design and manufacture high quality branded labels, stickers and packaging.
Latest posts by Contributor
(see all)