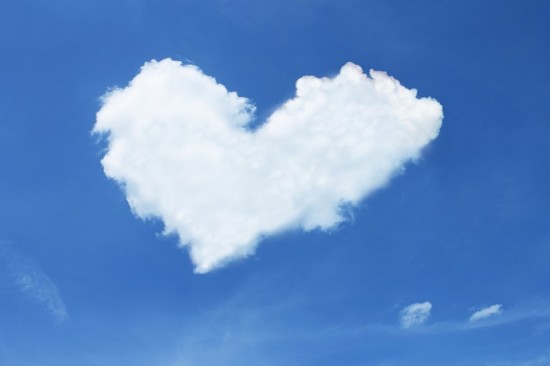 Anyone with a website should take advantage of a FREE option to use at your disposal.
You can add a responsive contact form directly to your website. A simple contact form can help with improving customer service.
All business owners know how important it is to receive customer feedback.
You're able to improve your business, products, and hopefully you're overall customer experience. To do that, one must have an easy to answer "Contact Us" page to receive a real feedback.
How to build a "Contact Us" form:
After signing up and logging into your account at JotForm: Click Build Form
At that point, you have three options to choose how you'd like to design your form (all options have the ability to alter layout and design):

Blank Form: Create a custom form with an easy drag and drop tool.
Use Template: Use one of 8,000 pre-made templates to choose from.
Import Form: Import a form you created from another software or site.

Title your form.
Then choose from the following options to design your layout:

Form Tools: Insert a header, a text box for short text, a text area for in-depth text, drop down bar, a radio button, a checkbox option, a simple text area, an image, an ability to upload a file, and a submit button.
Quick Tools: Insert tabs for a full name, email address, address, phone numbers, date & time, time, and a captcha.
Survey Tools: Insert tabs for a star rating, scale rating, spinner, matrix, form collapse, and a page break.
Payment Tools: Insert a payment tool including, Dwolla, PayPal, PayPal Express, PayPal Pro, Stripe, PAYMILL, authorize.Net, 2Checkout, ClickBank, WorldPay, and more.
Widgets: Insert one of over 400 widgets to customize your contact site.

Click "Save" to save your form.
Click "Preview" to preview your form.
Click "Form Source" to view the code to use on your site.
Copy code and paste on your website.
Don't over think your Contact Us form. Create and insert whatever fields that are necessary. Do not feel like you have to insert too many tabs, less is more. With each added field you create, there is a little "Gear" symbol, that allows you to make a field "Required" to fill out. This also allows you to set the width of the input box and many other things. Also, you can create a custom "Thank You" response to each customer.
Using a Contact Us form can help the business listen to customers. The feedback helps the business create a product or service that the customers are interested in buying. In requesting feedback, you show the customers you care about their opinions, and you're able to create loyalty.
So what do you think? Was it simple enough? Did you enjoy no ads on your "Contact Us" form, unlike other form building sites? It all depends on what you want to do, what you want to include, what you want to say, how you want to make your form look. The site is simple, easy-to-use, and most of all, fun. I enjoy creating different forms on the site; it can be used for more than just a "Contact Us" form. Play with it. Have fun. Let me know what you think.
Haroon Ahmad is the Director of Public Relations at JotForm, a popular online form-building tool based in San Francisco. Its simple drag-and-drop interface along with conveniently sortable submission data allows you to create forms and analyze data without writing a single line of code. JotForm is the solution for online payments, contact forms, lead collection, surveys, registrations, applications, online booking, event registrations, and more.
Latest posts by Contributor
(see all)