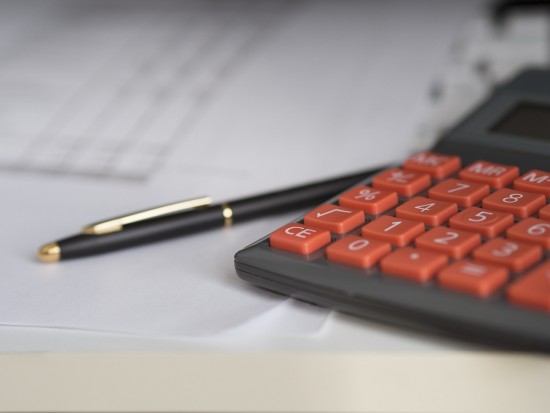 Research indicates that small businesses spend as much, if not more than, large businesses on their content marketing budgets.
Social media vehicles offer you a way to share your expertise in the field.
They give you a way to quickly connect with a wider audience of consumers who are interested in the type of products or services you sell.
Get the Word Out to Consumers
Social media allows you to get the word out. Even if a consumer isn't currently in the market for what you sell, social media keeps your name out there if a prospective customer needs your products or services later.
In the meantime, social media can be a lower-cost marketing strategy than other traditional forms of marketing. The best part is social media channels can connect you directly to a base of consumers you want to target.
Posting content online not only drives traffic to your website, but it also gets people talking about you and what your business offers. The primary goal of any effective marketing campaign is to get your information to the right people. Utilizing social media helps you build new customer relationships by sharing information that has value to the reader. Share buttons on your posts allow followers to share content they find interesting or valuable with their friends, increasing your audience even more.
Word of mouth has always been an effective advertising campaign, and online customers are no different. The difference is the customers in an online community can help spread the word faster. Social media networks also give you another medium for asking for consumer input.
Crunch the Numbers
Installing analytic tools can pay off too. Tracking and measuring performance is essential to any business; therefore, it's important to utilize tools that allow you to track how many followers you gain and lose each week; find out who has mentioned your business; and determine what interests the followers on a particular network.
Tracking this information assists you in scrutinizing the numbers that can tell you how your audience is responding to what you post. That way, you can get a better idea of marketing approaches that are working as well as those that aren't.
Keep Them Coming Back for More
When planning your social media marketing strategy, give your audience a reason to continue following you on social media networks. Do more than post interesting information to get the attention of potential customers.
Getting their attention is only half the battle. What makes the difference is keeping a follower's attention once you have it. The key is to keep people curious so that they continue coming back. Find ways to keep the connection interactive and fun.
Appeal to a Niche Market
If you are going after a niche market, you need to direct your marketing to that particular audience. Targeting a niche market is a cost-effective way to help grow your business. And depending on the group of consumers to whom you are offering products or services, your advertising budget could stretch further.
Social media marketing can be a real asset when you are breaking into a niche market, providing you understand what your target consumers expect from a social media site. Niche social networks can help you reach and connect with the specific audience you seek. You can also test the market at a relatively low cost by posting short-clip videos on YouTube.
Consider the Perks
While you may still use traditional modes of advertising when marketing your business, social media channels offer another way to build relationships with potential customers. You can reach a lot of people at once and, in many cases, you get free access to social media accounts – something that's good for your advertising budget.
David helps small business owners find their digital place online. Say hi on twitter @neoblog 😉
Latest posts by Contributor
(see all)