You would be hard pressed to find a time that minimalism wasn't 'in' for website design. But 2013 has watched it really take off, and not just in the matter of simple lines. It has also manifested itself in flat layouts and icons.
With social media being a necessity for any website or blog, having flat social media buttons is another popular option. Here are ten awesome flat social media button sets you can download and implement into your own web design.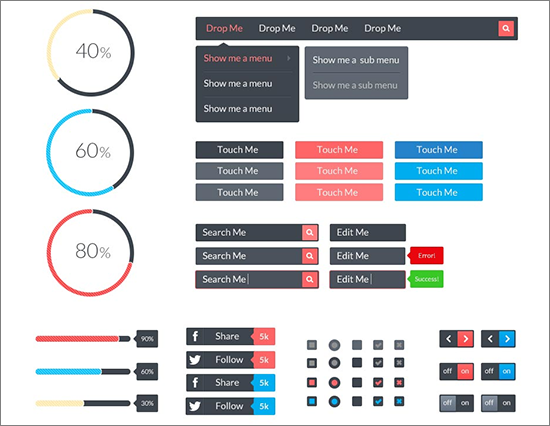 This is a full icon set that just happens to include social media buttons in the package. The colors are a lot more bold and interesting than most others, including shades of red, blue and yellow you wouldn't normally see. The rest is using black with white cut out shape styles instead of the usual black lines on white. It is free, retina ready and vector based.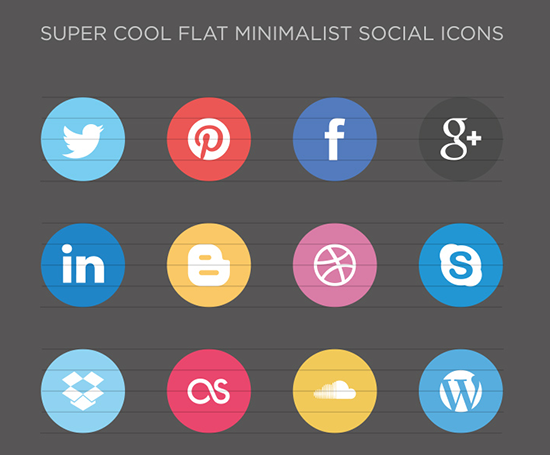 Including many social icons for less popular sites as well as the standard ones, there are both square and circles ones. They are small, but not too small to tell what they are sending you to. He is offering them as an attachment at his site.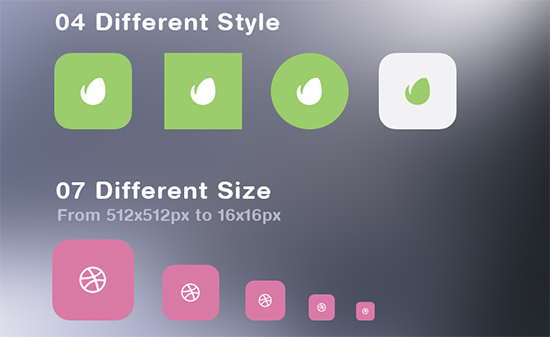 Another great free set, these ones allow you to choose the size and shape. There are four different styles, and seven different sizes starting at 16 x 16 and going all the way up to 512 x 512. Making them perfect for customizing for different areas on your site, and to your exact specifications.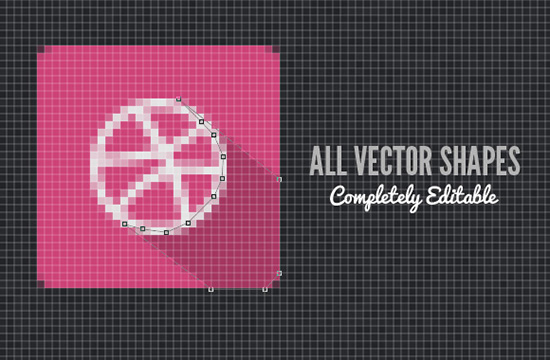 Just as the name suggests, this free set uses a shadow set from the center to the bottom on each icon. Despite that it is still flat and very simple, not to mention vector based and so easy to edit. There are twenty buttons in all.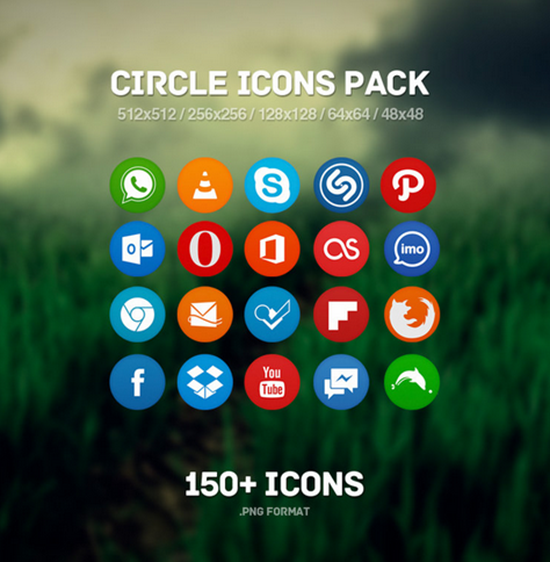 More than 150 icons are in this pack. They come in five sizes, from 48 x 48 to 512 x 512, and they are in .png format. All of them are circular, bright and more cheery looking than many of the others on this list. They don't just cover social media site, but also many others like Dropbox and Firefox.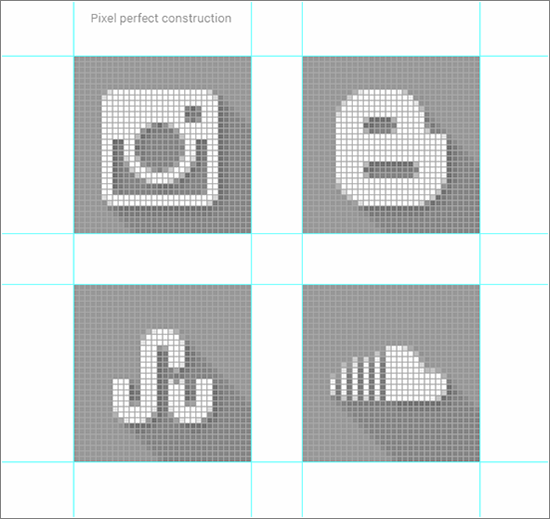 These 40 social buttons are very similar to the long shadow ones above. But the shadows are larger and look a little more natural. The buttons themselves are square and kind of sharp.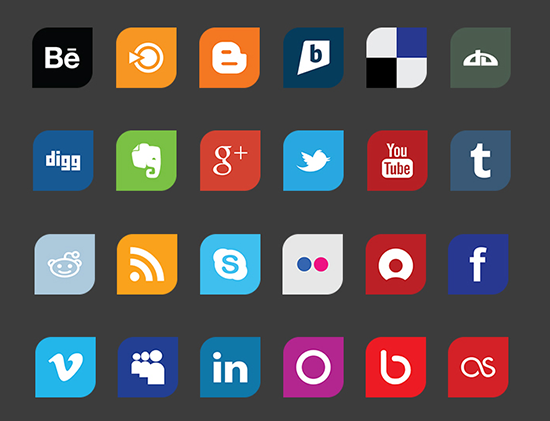 If you are looking for something with a more unique shape, you will like these ones. They have a leaf design, though they only come in one size of 256 x 256. It wouldn't be nearly as easy to customize these ones, so you would be better off applying them as-is. There are 30 in all.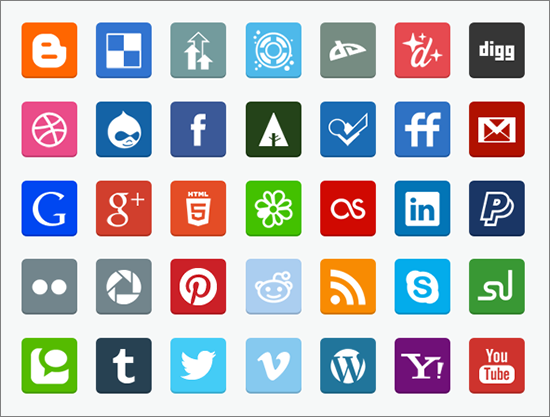 These are 35 really basic flat icons with rounded edges. They come in both PSD and PNG formats. What makes these ones interesting is that they cover a couple networks others don't. ICQ, Forrst and Technorati are a few examples.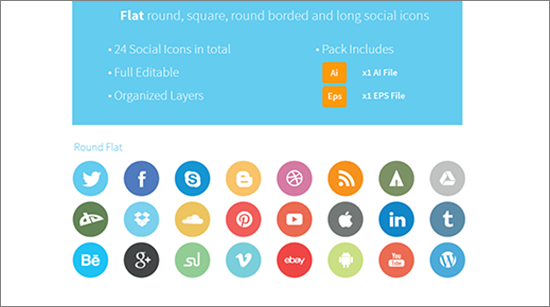 You have four shapes and sizes to choose from with this set. They include rounded, square, round corner squares and rectangular options. They also have a few unique networks, like Soundcloud, Google Drive, DeviantArt and Behance.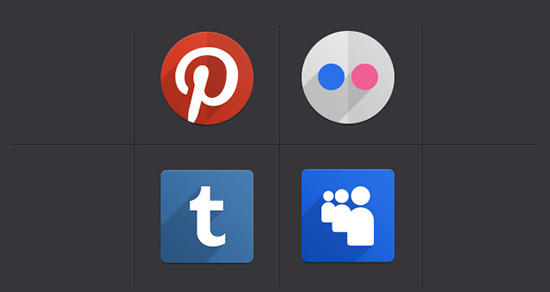 One more shadowed one, it makes it look almost three dimensional with the cross lighting it offers. There are only 16 in this set, but it is great for social networks outside of the US.
Do you have any flat icon packs you would like to share? Let us know in the comments.