In the days of Myspace, it would have been inconceivable that a social media profile could be turned into a physical keepsake. But things have changed, and thanks to different programs like Twitter and Facebook, you can make a decent memory book that can be printed out.
Why would you want to do this? Well, we share an awful lot of our lives on social media these days. Think about it: travel photos, birth announcements, conversations with friends around the world, images of important events…those are only some of the updates that find their way onto these sites. It isn't hard to see how that can be converted into a decent album.
But how do you go about making one for yourself? You can do it manually through print services and some scrapbooking skills. But there are tools out there that are much more simple than that. These are four different websites that will help you craft and publish a memory book using your social media content.
1. Facebook / Instagram: Printo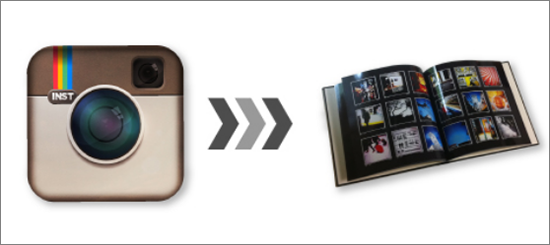 Contact sheets, blown up posters, photo books and magnets are all available through Printo. You select the content that you want to use manually, and it creates the desired product that you choose. You can then download it, email it, share it on Facebook or publish it in a physical item. But it is only compatible at the moment with Facebook.

If you just want an ebook version your Facebook posts, Fonicle is a good option that is also free. But they do provide a publishing service as well. You sign in to select the items you want, customize it to your specifications, and download the ebook backup for nothing more than a 'like' on their Facebook page. Then you select what package you want for publication.
There is the standard which is $20 for less than 100 pages, or additional pages for $5 per added 100. Then there is the deluxe, which is $45 for less than 100 pages, and $30 for each additional 100 pages. The difference between them is that while the covers of both are in color, the pages in the standard are black and white, while the deluxe have full color photos. Shipping in the US is free.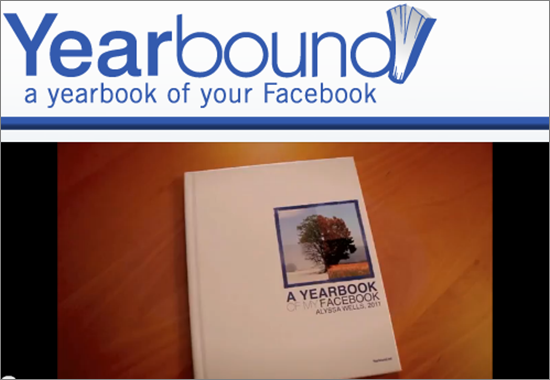 Create an actual yearbook version of your Facebook account. Unlike others that offer free digital versions, this one is $9. But the quality is higher, and they have two different versions of physical copies that are pretty cheap. The paperback is $25 for 40 pages, then $0.29 per additional page. The hardcover is $34 for 40 pages, and also $0.29 for each additional page. They are printed on 28 lb paper with a gloss laminated cover. It also allows more in depth customization, so it will look exactly how you want it every time.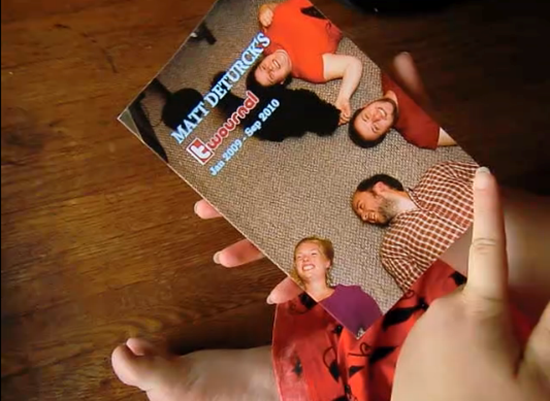 Want a book of your Twitter posts instead? The creators of Fonicle also have Twournal, which is the Twitter equivalent. Also offering a free ebook, they have more selections for their services thanks to it being an older program (unlike Fonicle, which is still in Beta).
Less than 800 tweets in standard is $15, less than 1600 is $20, less than 2400 is $25 and less than 3200 is $30. For deluxe it goes by both tweet and the number of pages, at $45 for less than 800 and up to 100 pages, $75 for less than 1600 and up to 200 pages, $105 for less than 2400 and up to 400 pages, and $135 for less than 3200 and up to 400 pages. You can add replies to tweets for $2 more on both versions.
5. Twitter: PDF Printers
There are a few neat sites that let you turn tweets into PDF. Tweetbook.in and twDocs are two examples. Creating a pdf means yu can then publish it. Cartridgeink has some helpful tools and resources.
Do you know of a service that makes these memory books for social media profiles? Have you ever used one yourself? Tell us about it in the comments below, we would love to hear from you.