Pinterest is one of the newest, still mysterious for many, social media network. However it's able to drive GREAT results in terms of conversions and traffic.
In an effort to give you more ideas of how to leverage Pinterest, here are our contributors' favorite tools (Awesome suggestions: I found quite a few to use myself!)!
A. Adam Connell (Founder of Blogging Wizard)

Tailwind – This is an extremely useful tool for monitoring your progress. Pinterest has some analytical tools but they are no where near what we need as marketers. Tailwind allows me to track growth, engagement and so many more metrics.
Canva and Pinstamatic – Creating high impact visuals used to be something that I had to go to a designer for, now I use a combination of Canva and Pinstamatic to create eye-catching visuals that get engagement.
SumoMe Image Sharer – My focus is on blogging and I use a lot of visuals in my content, it's important to be able to leverage that. Recently I've been testing the SumoMe Image Sharer which makes it easy to get people sharing images.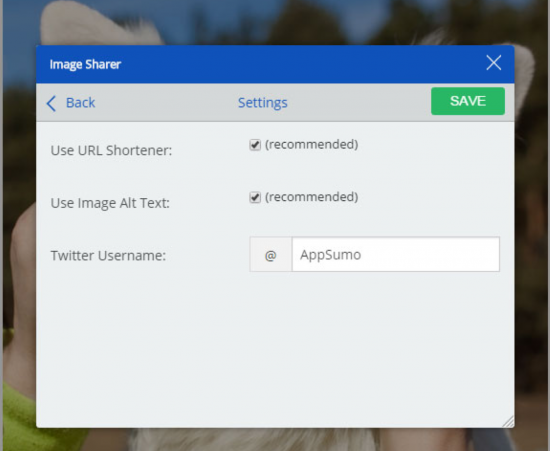 A. Richard04 (Pin To Win)

Pinterest has really become an important part of my content marketing strategy and, for some of the sites I work on, is now consistently one of my top traffic sources.
I use a number of tools to achieve this. Firstly, a subscription to Photodune and PicMonkey enables me to create attractive "title" images for my blog posts.
Viraltag is the tool I generally use to actually pin the image to Pinterest. It's like Buffer for Pinterest in that it will let you queue up images and add them to the site at the time you specify; meaning greater engagement. It also provides analytics so we can slowly see what kinds of images work in the niches we're in and so slowly improve our results over time.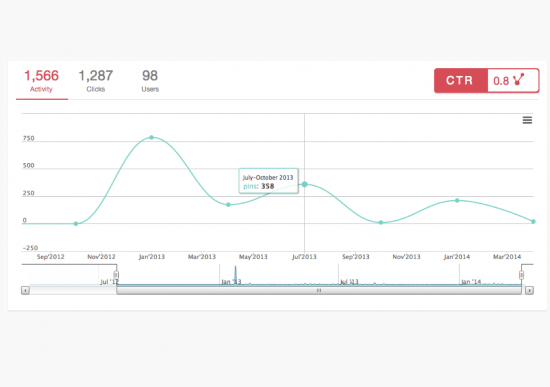 It sounds odd but I also use a few keyword research tools – Longtail Pro is my favorite – in order to find suitable keywords for all our various boards. In this way we try to look for keywords that get a decent number of searches so that when our boards rank for these phrases we'll attract new followers with the minimum of effort.
A. Ashley Faulkes (Online Marketer)
Pinterest is in many ways a lot simpler than social media sites like Twitter that are flooded with tools. But still, there are a few tools that come in handy.
Firstly, for creating great images (and not being a photoshop whiz) I would recommend Pixlr and Canva. Pixlr is more of a photo manipulation tool but also has some extra features for adding text. Whereas Canva is a tool for creating real graphics – ie. stunning images without the skills of a graphic designer.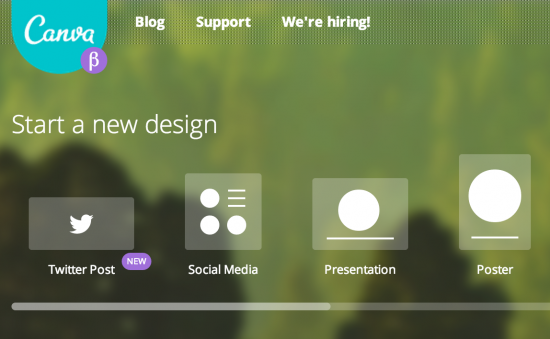 I also use TailWind for monitoring my progress on Pinterest in terms of repins, likes, new followers etc. It is one of the best ways to monitor analytics when you need more info than the standard Pinterest account.
A. denharsh
Pin Alerts: This free tool notifies me when ever a content is pinned from my blog. This way I can thank the sharer.
ViralWoot: This tool is helpful in scheduling your tweets. More over, it also work as pinterest promotion program where anyone can earn seeds by promoting others, and later promote their own product using those seeds.
TailWindapp.com: This tool let check the analytics of your account and your domain. It also have suggestion feature which will let you find those boards which are missing category and descriptions.
A. SEO Doctor (Gareth James)
I have experimented with most of the tools out there, especially for Pinterest automation.  If you are looking to run an account with no effort, I highly recommend getting over to Odesk and hiring someone. My guy runs accounts for me for $2/hr and spends a couple of hours per week on each account.
What are your favorite Pinterest tools? Please share them in the comments!
And here's some more info about our awesome contributors:
| | | |
| --- | --- | --- |
| | @adamjayc | Founder of Blogging Wizard, grown a gaming site to 30+ contributors, written for KISSmetrics, Crazy Egg, Pro Blogger and Boost Blog Traffic while being cited in CIO.com, HuffingtonPost and other top publications. |
| | @richardnadams | I'm a professional content marketer and have been blogging and promoting sites using social media for over a decade. |
| | @madlemmingz | I have been developing web applications for the last 12 years has certainly expanded my knowledge of the web.  But there is still so much more to learn.  Technology never rests!   |
| | @denharsh | Managing award winning blog ShoutMeLoud.com. Talks about blogging, SEO, Work from home, Social media. |
| | @SEO_Doctor | Pro SEO and digital marketer |