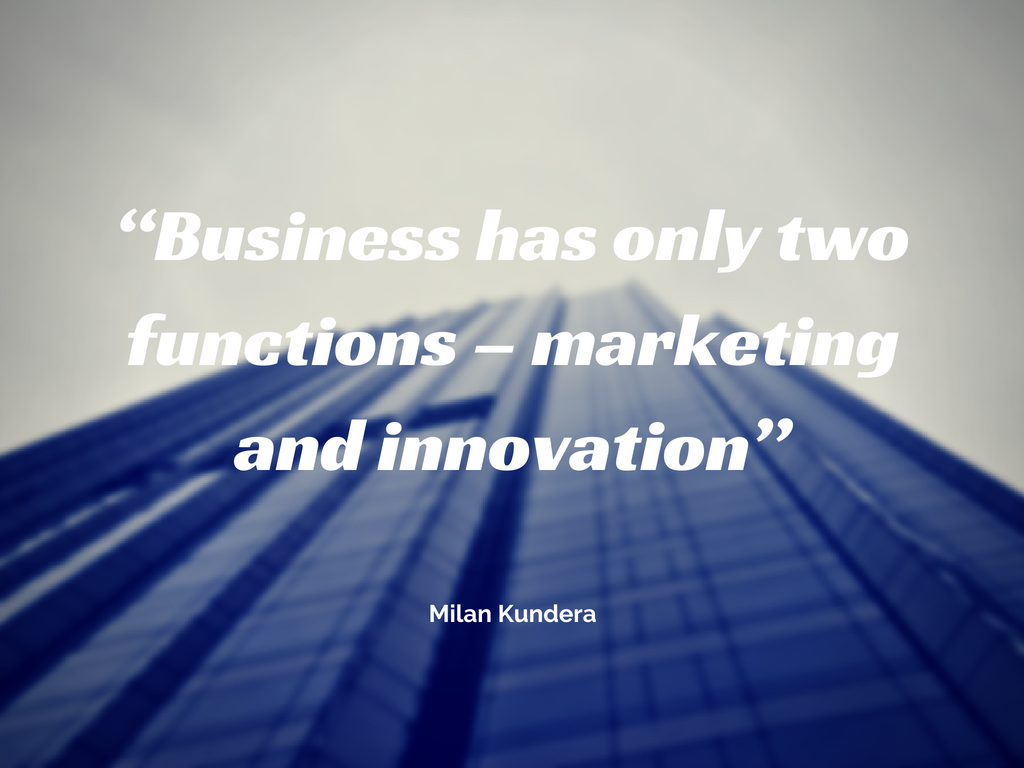 In the digital marketing world, more and more brands are using webinars to build community and position themselves as niche knowledge hubs. Short for web-based seminar, webinars offer an effective way to hold real-time video conferencing events to the audience in remote locations.
Offering real-time interaction and connectivity between the presenter, guests, and audience, webinars have indeed proven to be an effective marketing tactic.
Well, in case you're still wondering, here's why hosting webinars remains a great marketing tool.
Establish Your Credibility
Webinars let you broadcast your ideas with more credibility. You see, the mere act of setting up a webinar will allow you and your target audience to connect on a more interactive level.
With a webinar, you're consciously building up your brand's credibility and spreading your message to a broader audience.
Reach Beyond Borders
Almost everyone now has access to the Internet connection, and that has made webinars to be quite convenient to set up. Irrespective of the location of the target audience, marketers are conveniently guaranteed an extensive outreach – thanks to the Internet.
With helpful tools like screen sharing and live streaming you can get your point across easily without having to ever enter the actual classroom. And with a lot of handy plugins, you can easily put together the whole website dedicated to e-learning and helping your brand building efforts.
Help Your Promotions
With webinars, promoting your site, brand or company is now possible. Webinar presentations, whether informational or otherwise, are capable of increasing the exposure of your products or brand altogether.
Huge Applications On Education And Training
Webcasts and live streams typically include how-to videos which are used to showcase training in different fields and concepts. Webinars allow for real-time online training and let viewers send feedback right away.
The same way webinars can be used to explain your products making them an effective sales tool.
Create Brand Awareness
The concept of brand awareness revolves around the process of making your target audience more aware of your product or brand through strategic and consistent marketing, promotion, advertisement and labeling with a focus on a single message, theme or identity.
Setting up a webinar will let your audience have a better understanding of your brand consequently resulting in a broader consumer base.
Generate Leads
Each webinar that you hold lets you build up your audience base. You can start nurturing those leads going forward giving your past attendees more and more incentives to check your brand or your products.
What the Future Holds For Webinar Marketing
The future is actually here: A lot of forward-thinking brands are utilizing webinars in a more up-to-date way following the personalized approach, modern-day technology and omni-channel marketing techniques.
As Milan Kundera put it,
Business has only two functions – marketing and innovation
And where marketing and innovation are in sync, that's where you are ahead of your competition.
So how is webinar marketing different from what it used to be 5 years ago? How to improve your webinar strategy to embrace the most recent marketing trends?
Webinars are uniting a lot of marketing channels
While lots of marketing technology solutions abound, there used to be only a limited way to get them to sync. And that's in fact why many marketers think of these solutions as independent spheres which are related (and maybe even help each other), yet don't work together.
Webinars are changing that equation.
You can unite a lot of your marketing activities around your webinar, including but not limited to:
Using email automation to first get people register for your webinar and then bring them even further into your conversion funnel
Using live streaming to achieve more higher organic social media engagement
Using content re-packaging to use webinar content as static content for your site
Using social media ads to reach your past webinar attendees
Further reading: Webinar Marketing: Year One at The Linux Foundation
For a good example of successful cross-channel webinar marketing check out SEMrush: With their webinars they combine a lot of marketing technology and channels:
Influencer marketing
Event marketing
Lead nurturing
Community building
Authority building, etc.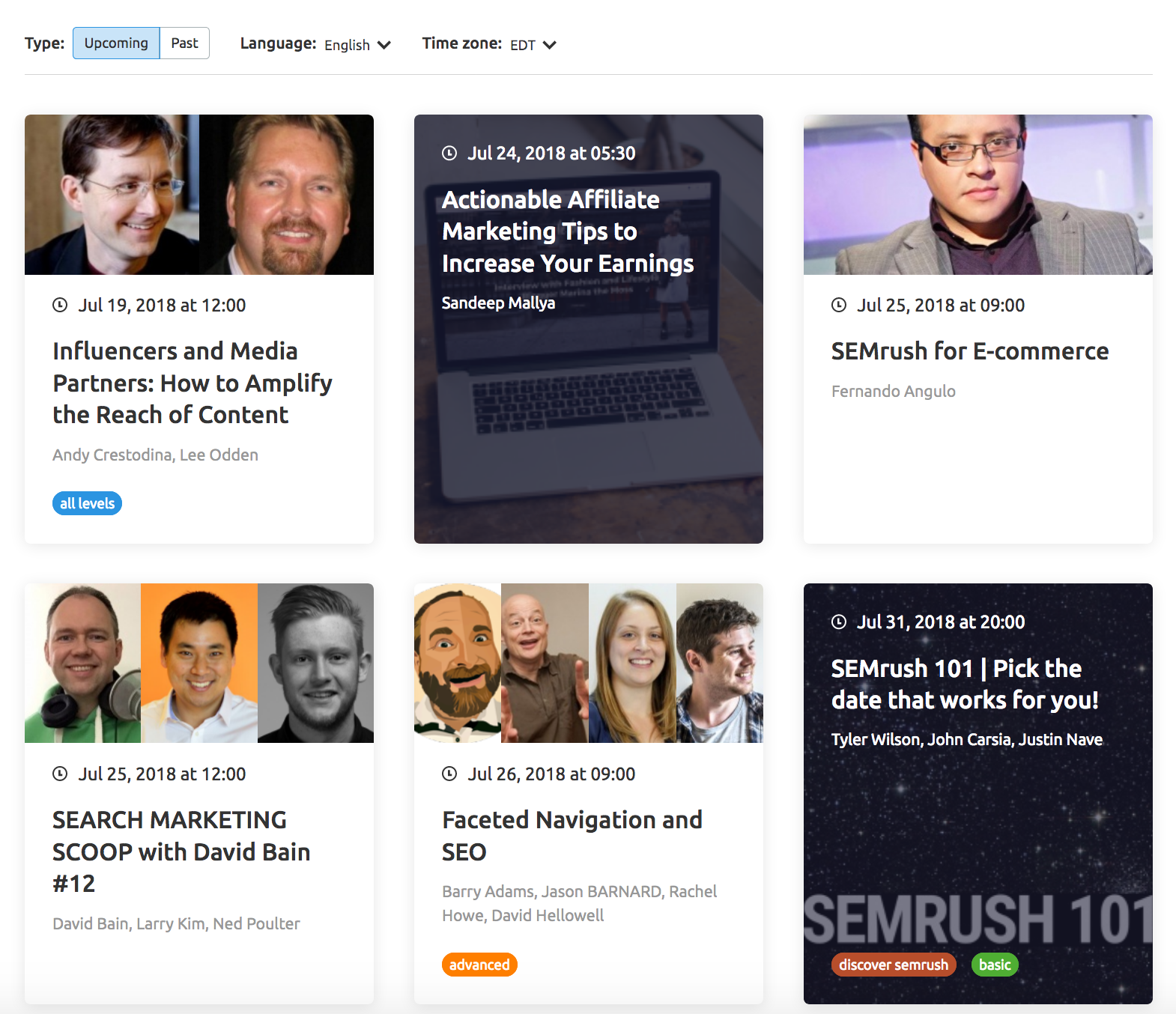 Lead quality are used to assess the success of webinars
The traditional method of generating leads via webinars was simple: collect names and try to add more. This method can easily turn into what is referred to as "marketing clutter" which is becoming a more common risk these days with more and more customers having a public voice and social media influence.
With webinar hosting tools maturing and adding more helpful tools, marketers are able to organize their leads more effectively by deploying the engagement metrics and identifying more quality leads for sales and conversions. With smarter landing pages and conversion forms, marketing automation features and personas, marketers are better positioned to identify the most effective targets.
Further reading: 20 Webinar Landing Page Examples That Get ?Maximum? Results
Embrace video on-demand streaming
Binging is undoubtedly one of the selling points of Netflix. As far as webinars are concerned, enabling on-demand is one of the best things about them. That said, there's no reason why marketers can't create webinar libraries worthy of coming back to your brand again and again.
With this, customers are able to access your brand-owned content on their own terms. Just like Netflix, content shared via webinars can be sorted by topic and skill level letting viewers relax and easily enjoy in one sitting just as it's done on Netflix.
Further reading: How to Create an Effective OTT Content Marketing Strategy
Adobe is a great example of successfully using webinars to develop their own video on-demand (VOD) channel.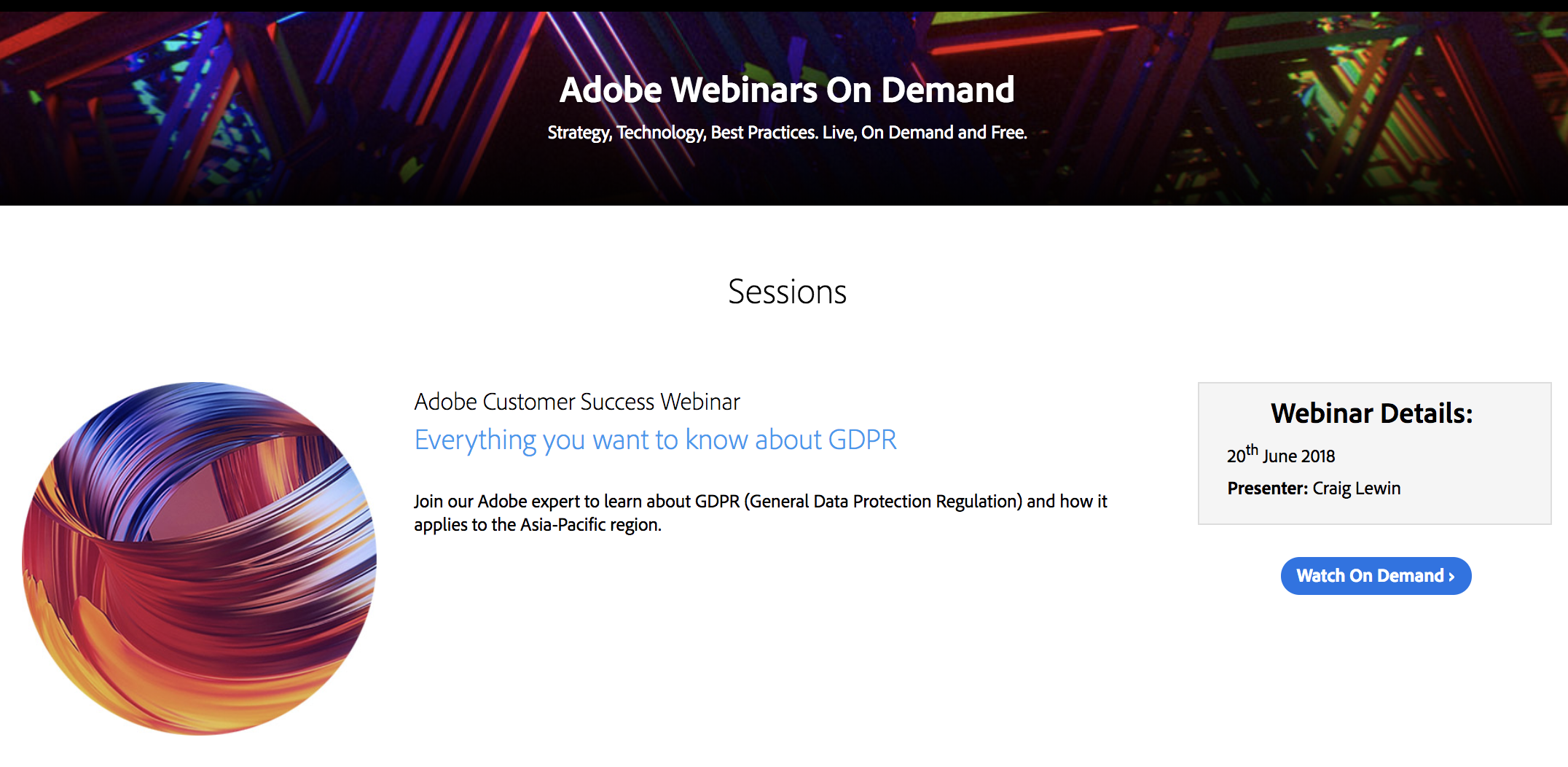 Use demo webinars instead of static demos
It's about time to start reevaluating the experience at the bottom of the funnel. Static, canned demos whereby viewers sit passively may no longer be sufficient to win the people over.
Therefore, dynamic webinars where broadcasters can beautifully show off their product will phase out static demos. With webinars, marketers can show real-time demonstrations on how customers can use their product and respond to questions in real-time. Now's the time for demos that show.
Further reading: How To Give Great Product Demos That Scale
Are you using webinars as part of your digital marketing strategy? Share your tips in the comments!