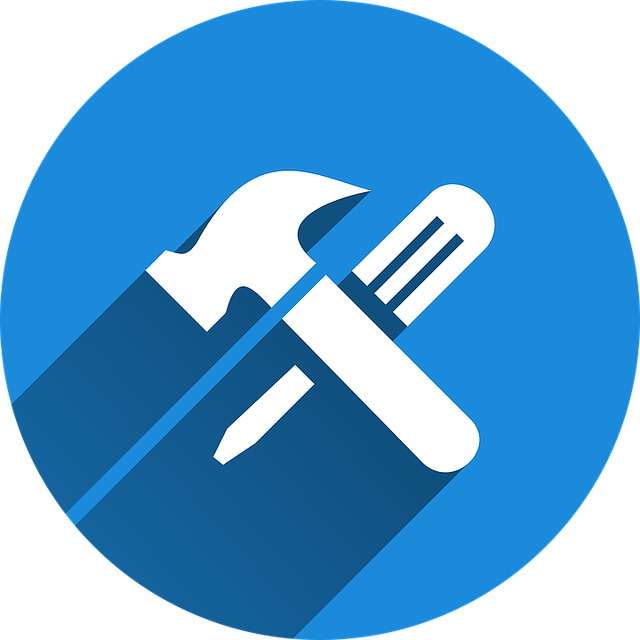 Web editors are the handy tools that crafty, meticulous web designers and programmers use to create engaging web pages that internet users can enjoy on a daily basis.
The business of designing web pages can be as easy or as complicated as you can imagine, depending on the skills and requirements of the developer.
However, free web editor tools that allow editors to create comprehensive and functional pages are ideal, saving both money and time. Here are five of the best web editor tools available, not to mention FREE.
Eclipse
If you are a web programmer who does a lot of coding on various platforms with different languages, then Eclipse is the best tool for you to complete any of those complex web applications.
The plug-in model that the software is fashioned after makes it more accommodating for customized coding preferences. Other features that make it easier to build include using Java, Java Script, PHP Plug-ins and Plug-ins for mobile developers.
HTML-Kit
The HTML-Kit is used widely and available for Windows. The editor has tag completion with HTML and CSS validation, however, you may have to convert your documents to HTML to do it. The process is easier if the developer makes macros for it. The editor is very easy to learn and use and its code can be customized to tailor to your website's particular needs.
NetBeans
Although webmasters may find that this editor has a steep learning curve, the results are worth the effort as the JAVA IDE builds very robust web applications. Ideally, the NetBeans is best used by web developers with more coding experience because of the curve, but less experienced developers can benefit from its rich features as well.
For developers working in large development environments, NetBeans has a version control so that changes can be made and viewed simultaneously, restored and amended as needed.
AlleyCode
Search engine optimization is the focus with this editor. The features in the software will let developers check site rankings, improve search rankings and optimize the site's metadata.
There is also a HTML tag conversion tool that converts text from uppercase to lowercase and back, depending on the developer's requirements.
Bluefish
The Bluefish software is primarily a code editor more so than a web editor, making it a great tool for web developers who are writing in more than just HTML coding.
This full-featured editor for Linux has auto-save, a code-sensitive spell-check and an auto-complete of different languages including HTML, PHP and CSS.
More great tools for web developers:
Every website has different goals identified, therefore finding the best web editor for developing pages and the overall look of the site is best determined by testing them out. Many of the web editors can also be customized to fit specific coding needs.
Since these editors are free, trying different variations will only require a time investment. In the end, the desirable result is to have a quality, usable web editor that you can use to build a site that gives you the look that you want in the end.