Are you getting as much traffic to your site as you want? There is an ongoing argument regarding whether we should create landing pages for search engine optimization or to increase conversions when visitors arrive.
The obvious answer is we must do both. Getting traffic that won't convert does no good. Beautiful pages that generate no sales won't pay the bills. Every page can be created to do both, provided you have an efficient way to generate pages and test them for results.
Let's start with the basics:
What exact words and phrases (your anchor text) are they using when looking for what you offer
Decide on one 2-3 word phrase your page will be about and see these tips for how to use your keyword phrase in your content. Here's also a great free keyword suggestion tool for you to use!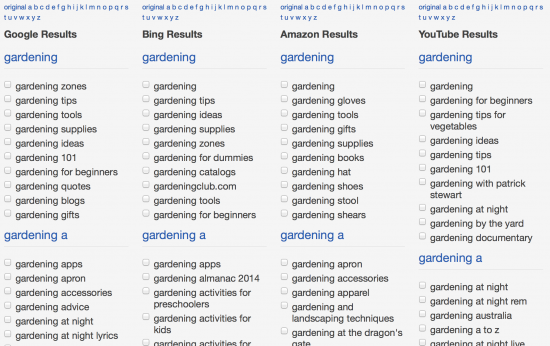 Now that you know what kind of page you're building, how will you build it?
Landing Page Software
The easy way is to use a solution that contains free professionally designed, mobile-optimized templates you can simply edit. While GetResponse is best know for their list building and email marketing solution, they recently upgraded their landing page software to include A/B testing. This new video explains.
Note that your landing pages really need to be mobile responsive. Whatever solution you use you must test your pages using mobile devices. Look especially at the header, images, and videos to ensure they resize to fit any device.
Optimizing Landing Pages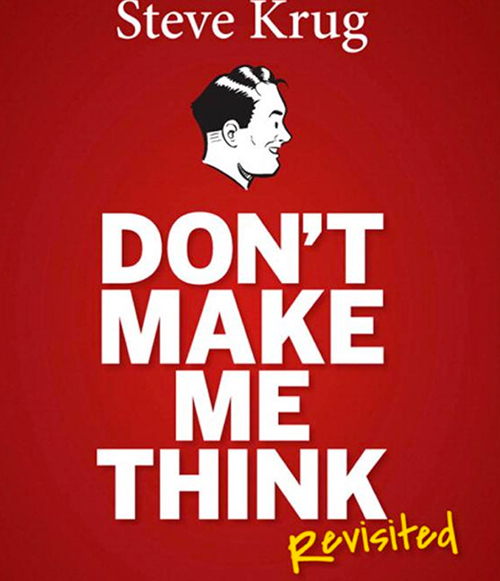 Once you get experienced at building landing pages, you can move on to Improving Landing Page Conversion Rates Through Testing. If you use GetResponse you can test them right in their Landing Page Creator. If you don't, you will need another landing page optimization solution.
Optimizing landing pages is a complex skill. Start by learning the basics. Steve Krug's excellent book Don't Make Me Think is a great place to start. Usability must always be considered first.
Then read studies on what increased conversions most before deciding what to test. Start with your images or headlines as those can make a huge difference. Also test any call-to-action graphics such as "Add to Cart" by changing the button and text colors, font, text, and button shape.
IMPORTANT: Unless you have a lot of traffic only test ONE change at a time!
Nothing can increase your sales as quickly as multiplying your conversion rate. Doubling your conversions will more than double your profits – especially if you are buying traffic. Optimization testing is a skill that is in demand. Learn to do it well and land a well-paying job, freelance, or increase income from your own sites.