Facebook and Twitter are both valuable tools for marketing your content, yadda yadda yadda… we have all heard this song and dance before. It isn't untrue, as they are the two biggest social networks that have become stalwarts in the promotion of both content and brands. But we already know what they are, and we know how to use them.
Because they are so popular, these two networks have a tendency to overshadow other tools that can be just as important, if not more so, in content marketing. These are some of those tools that are sometimes ignored.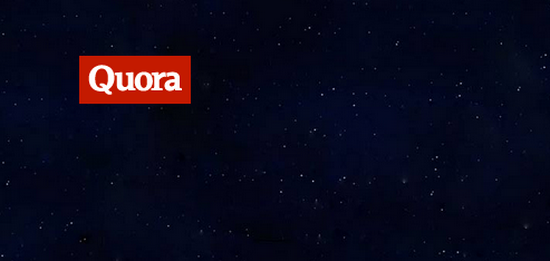 This unique social network has become a powerhouse for influencers in various industries. It works on a question and answers platform, which provides a great place for those who want to brand themselves and establish an authority on any given topic. While it isn't great for promoting general content, it is a website where you can write fresh, social content specifically for the purpose of promoting yourself. Which will have an impact on your other work elsewhere.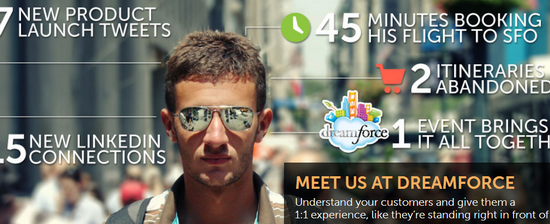 Optimize digital campaigns of all kinds with this marketing service that provides tools for measuring, analyzing, translation and finally converting information on your target demographic. From behavioral segmentation to narrowing your marketing focus, Webtrends is one of the most intellgient, thorough programs around for those wanting to not only gather, but also use, data.

Get your entire staff in both sales and marketing on board with the same program. This tool works by creating a collaboration system for both sides of the coin, and allowing them to work together with the same data and tracked steps all the way. Start campaigns that follow the results of all those who are exposed to it, such as seeing who reads the emails sent out, follows links or makes/doesn't make purchases.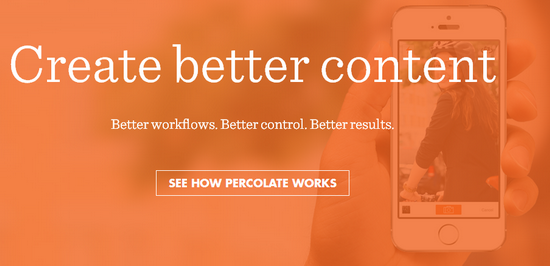 This real time content marketing platform will assist you in improving your social media campaigns through the curation and scheduling of content around the web. Then it will take the results of this sharing through extensive data collection and suggest original content ideas for you to take advantage of the interests of your audience.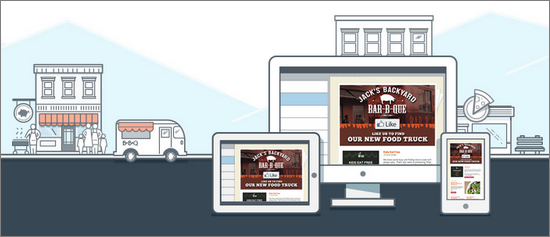 Email marketing is still a proficient and effective means of reaching a demographic. Constant Contact provides a platform for designing professional, optimized emails, while growing your contact list and improving the results of your subscription calls to action.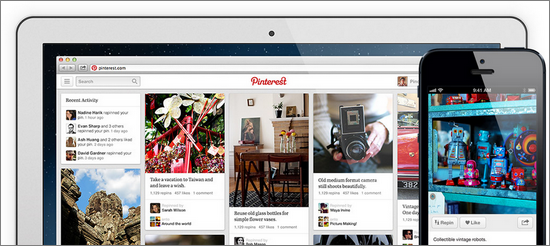 Unique social networking Pinterest has changed the way people share images over the web. They now have a business account that you can get for professional tools and analytics. Expand your content marketing to a more visual medium with one of the fastest growing networks around. There are many clones that target specific niches that are available when you search for them, though Pinterest remains the most popular, and so provides the most expansive results.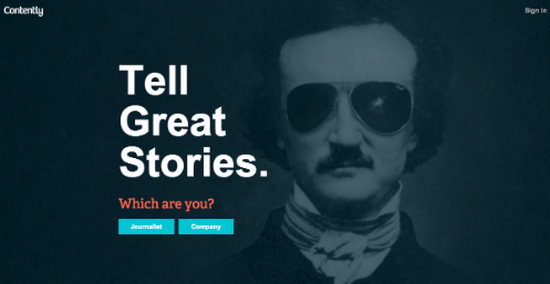 Find journalists to write fresh, engaging news content (or other content) for your site, or promote yourself as a writer to get work. This is a marketplace and connection point between freelancers and clients that has managed to maintain a certain professional integrity not found on most hiring boards.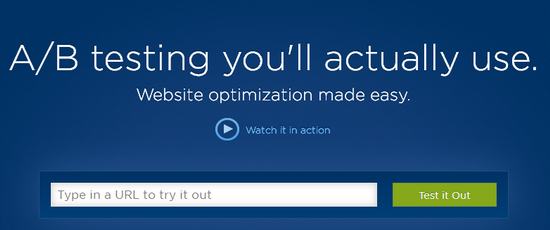 A/B testing is one of the fundamental tools for running any kind of marketing campaign, among many other things. Optimizely is a helpful application that makes it easier to run, track and discipher such tests on a professional level. Even if you have never run such tests before.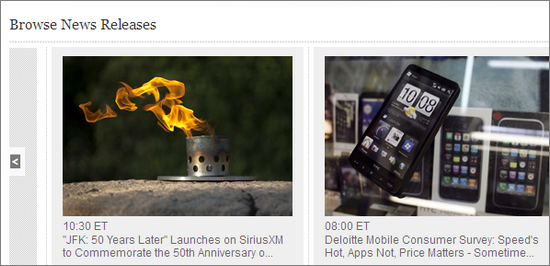 Connect with hundreds of thousands of bloggers, journalists and news sources from around the world with this PR network. Post content and watch it spread as a press release. This is one of the most reliable PR sites on the web.
Do you have a tool to go on this list? Let us know your favorite services for content marketing in the comments below.